Affiliate program
As an official Z-liner affiliate, you'll be able to link people to the Z-liner website with your own special unique link. Your friends, family and followers will be thanking you for making each step they take more comfortable, plus you'll earn a healthy commission (10%) on every sale you make through your link.
Your earning potential is limitless when you become a Z-liner affiliate and is totally risk free!

It couldn't be simpler to spread the word, we will provide you with banners, links and ready made social media posts as our affiliate partner.
The only criteria that we have for our affiliates partners is that they they love our Z-liners as much as we do!

Spread the word of Z-Liner shoe insoles around and start a comfy feet revolution!
JOINING Z-LINER IS EASY AS 1, 2, 3!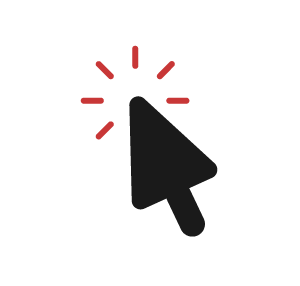 step 1
Order a pair of Z-liners and fall in love with them!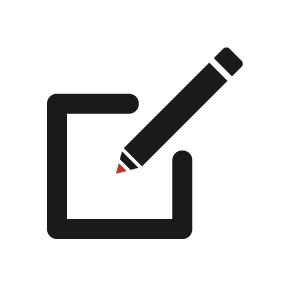 step 2
Sign up to our affiliate program, through the button below and receive your unique link!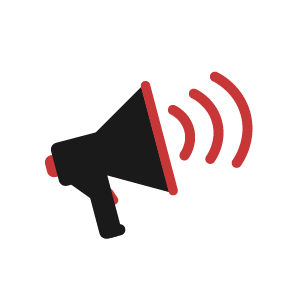 step 3
Share your Z-liner success stories and links through social media and/or direct marketing and receive $$$ on every purchase made through your link!